Hey everyone! We wanted to let you know that we'll have some brand new merchandise at the show Saturday. Take a look at this:
That's Beta Tester Brandon rocking out one of our new shirts. We'll also have these postcards at the show. If you buy one, you'll get a download code for our performance at the William Way Center.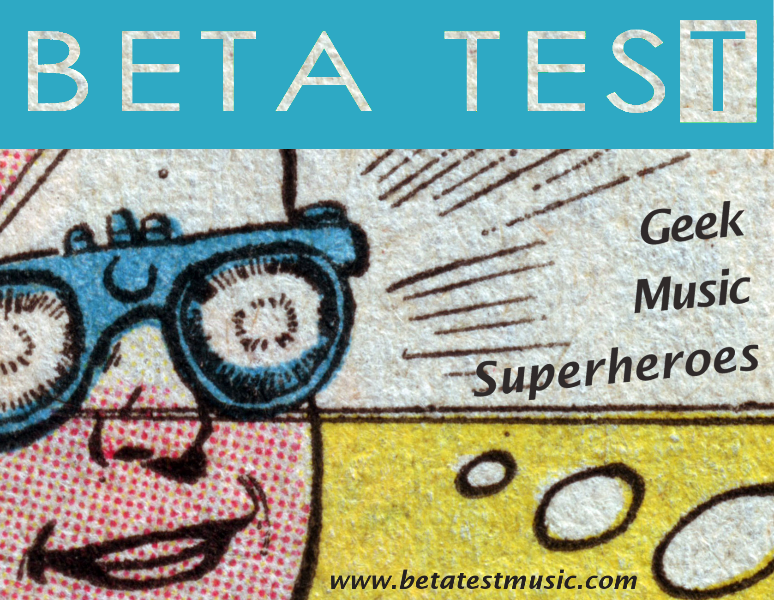 We'll also have buttons and some stickers. Also, while your first chance to buy these from us in person will be tomorrow night, you can buy them right now on bandcamp. That's right, you can start throwing your rupees at us now for Beta Test swag. Go ahead, you won't regret it.